The Natierra way
Our Story
You care about your food and where it comes from...
We work together with our farmers to honor the environment within and along the supply chain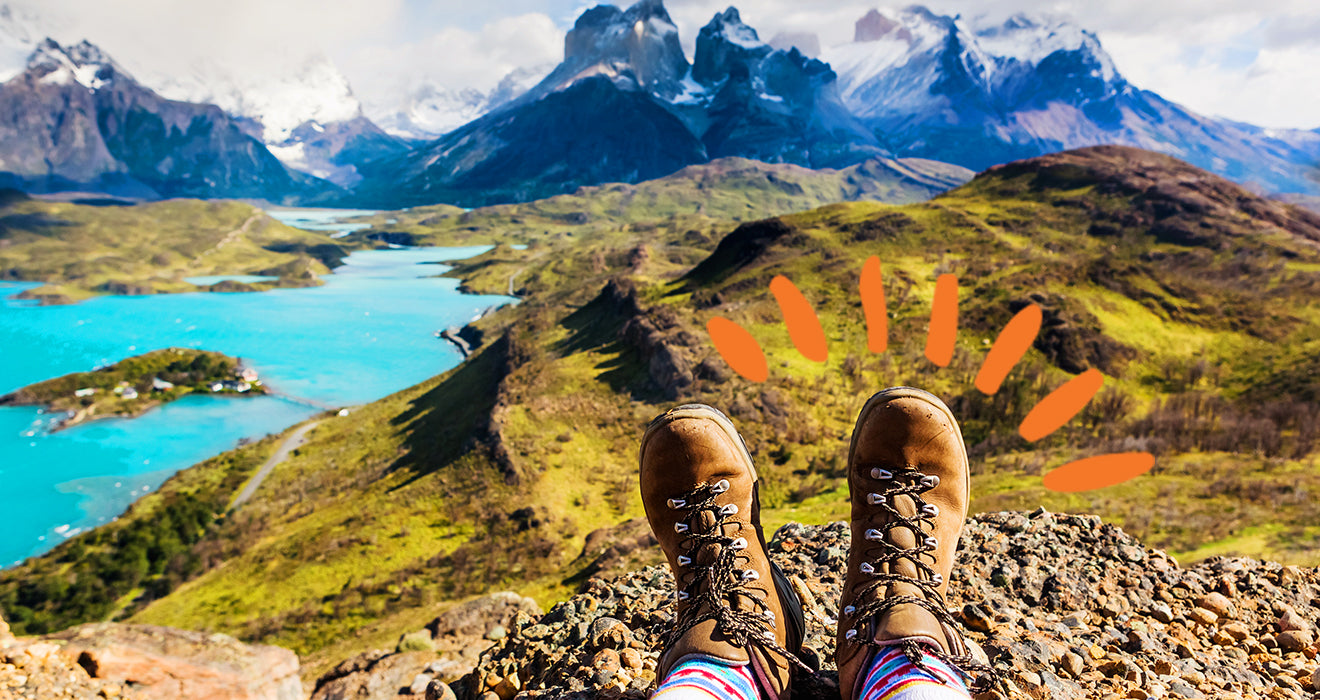 Using business as a force for good is in our roots since the very first day:
in our caring & supportive world, we are committed to foster social progress by putting in place giving programs that take action against underdevelopment in communities and hunger.
Committed to providing meals to children
Buy One Bag Feed One Child
It's a perpetual quest. We are constantly looking for ways to make our business & products even better.
Superfoods with soul
From the ground where they grow into the production process and packaging, you can trust that Natierra cares for our partners and communities along the whole journey. This is our pledge to you.
Our snacks feel good, taste good, and you can trust that every time you buy a Natierra product it does good too.