A Global and Ethical Supply Chain
Sourcing
We only work with growers committed to sustainable farming.
They are the reason we are able to source our Freeze-Dried Fruit snacks and Superfoods successfully.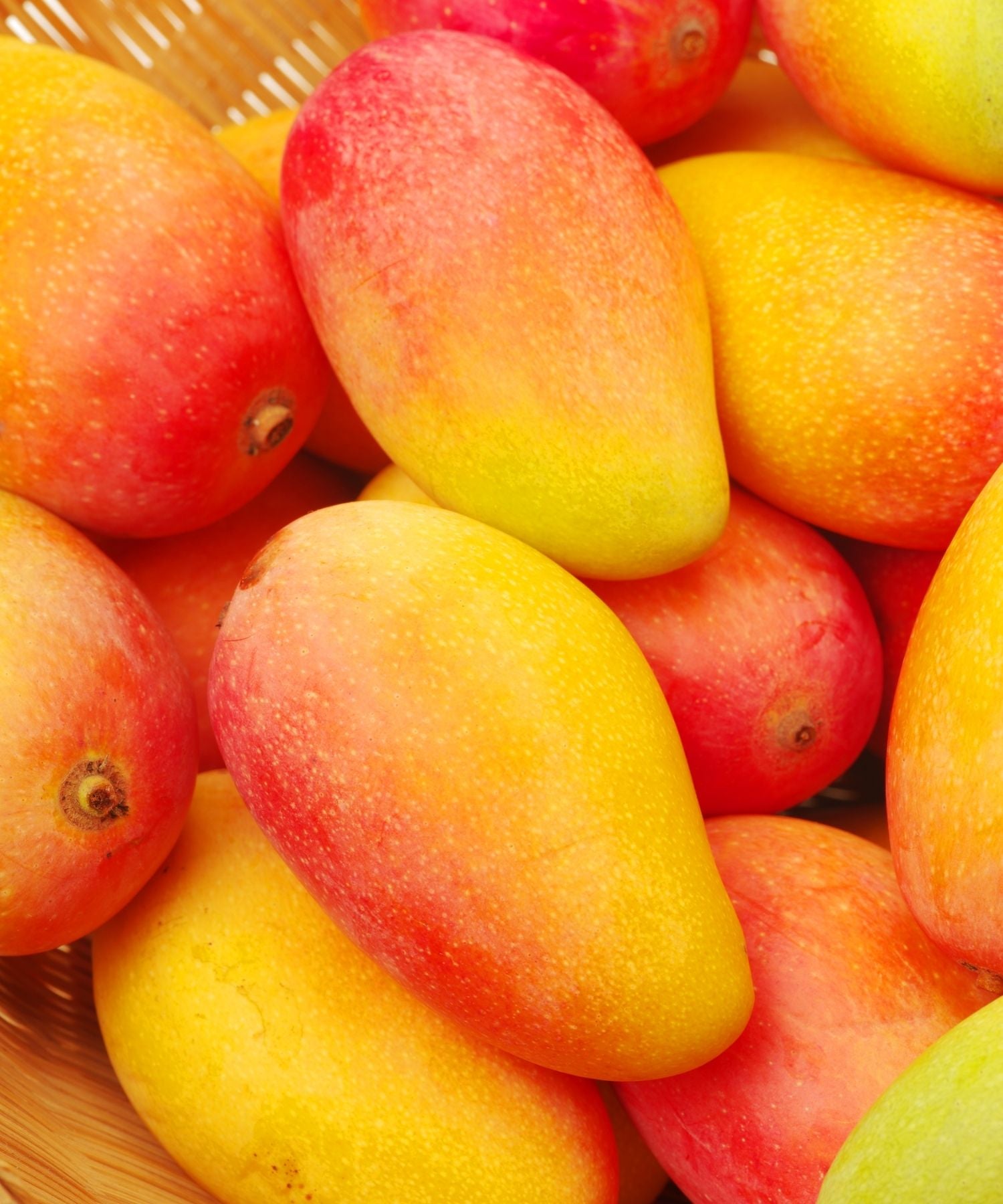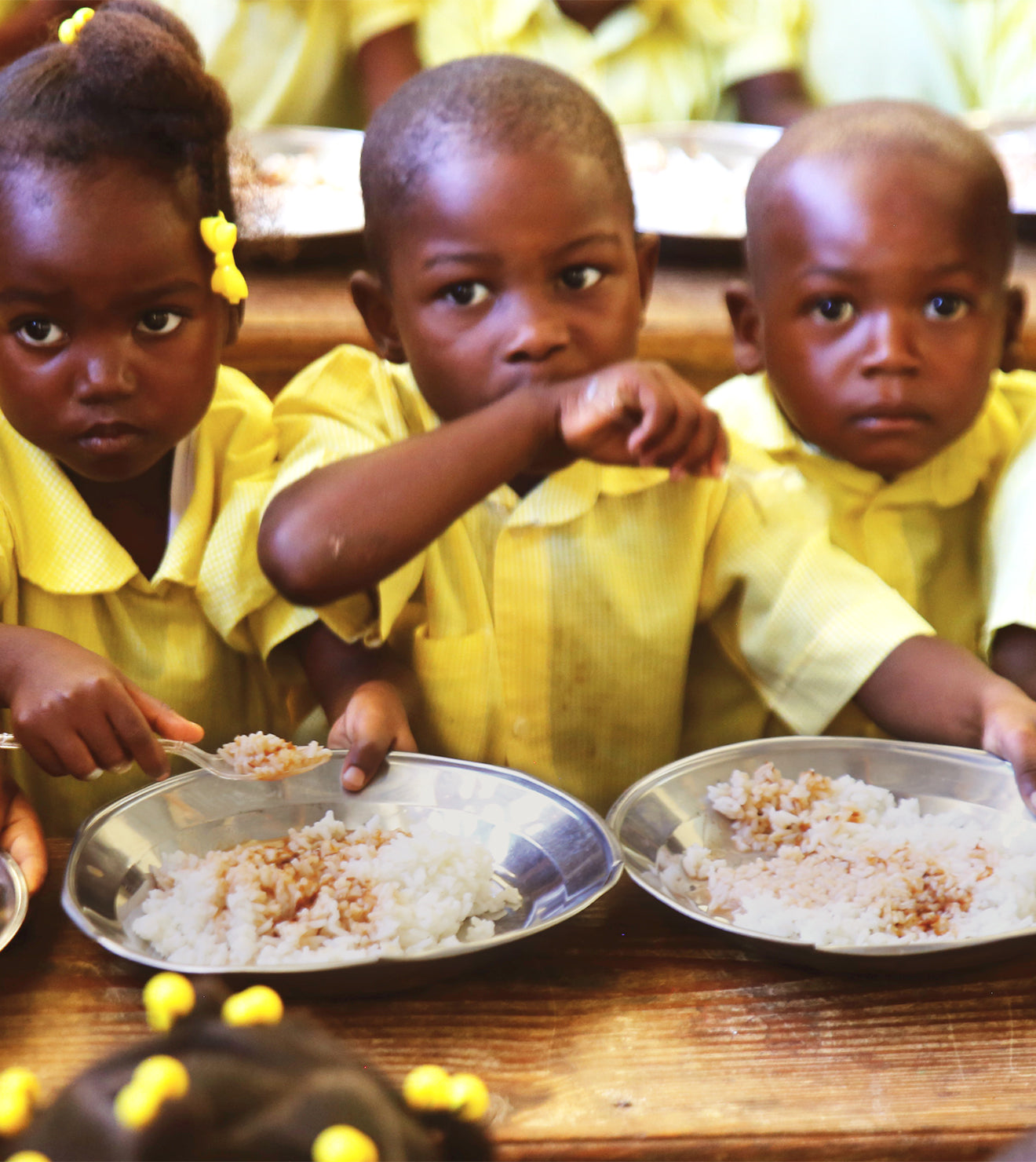 WE MEET LOCAL FARMERS WHO TREAT THE EARTH WITH LOVE
Their care for the earth shows in the premium quality and taste of Natierra products. The nutrients stay intact, so we can create a delicious, sustainable treat for you.
It starts with an adventure
We believe in a plant rich diet.
Our mission is to improve the way you access feel-good snacks you can enjoy anytime. Our shelf stable products help you enjoy more and waste less. Studies show that fruits and vegetables can protect your health, and we know how hard it can be to meet those recommended daily minimums. We work hand in hand with local growers and communities to ensure that when you get your recommended fruits and vegetables for the day, it is simple, sustainable, and of the highest quality.
Your well-being matters to us
Our goal is to do business ethically and respectfully, always paying our farmers fair prices. We want you to discover their stories, and the incredible ingredients they grow with so much care.